Home
Main content starts here, tab to start navigating
Vegan Cakes Now Available!
Vegan versions of our most popular cakes are now available; Mom's Chocolate Cake, Old-Fashioned Diner Cake and French Vanilla Cake.
Slide 1 of 6
Hats off to you, Grad!
Graduation treats and more are available for pre-order.
Slide 2 of 6
Memorial Day - Honor and Remember
The café will be closed Monday, May 30th.
Slide 3 of 6
Swing By for Some Game Day Treats!
Astros-themed goodies!
Slide 4 of 6
Help Provide Humanitarian Support to Ukraine
Dessert Gallery is supporting Ukrainian refugees by donating 100% of all proceeds from Ukrainian-themed sunflower and heart cookies to World Central Kitchen.
#ChefsforUkraine
Slide 5 of 6
Ship, Ship, Hooray!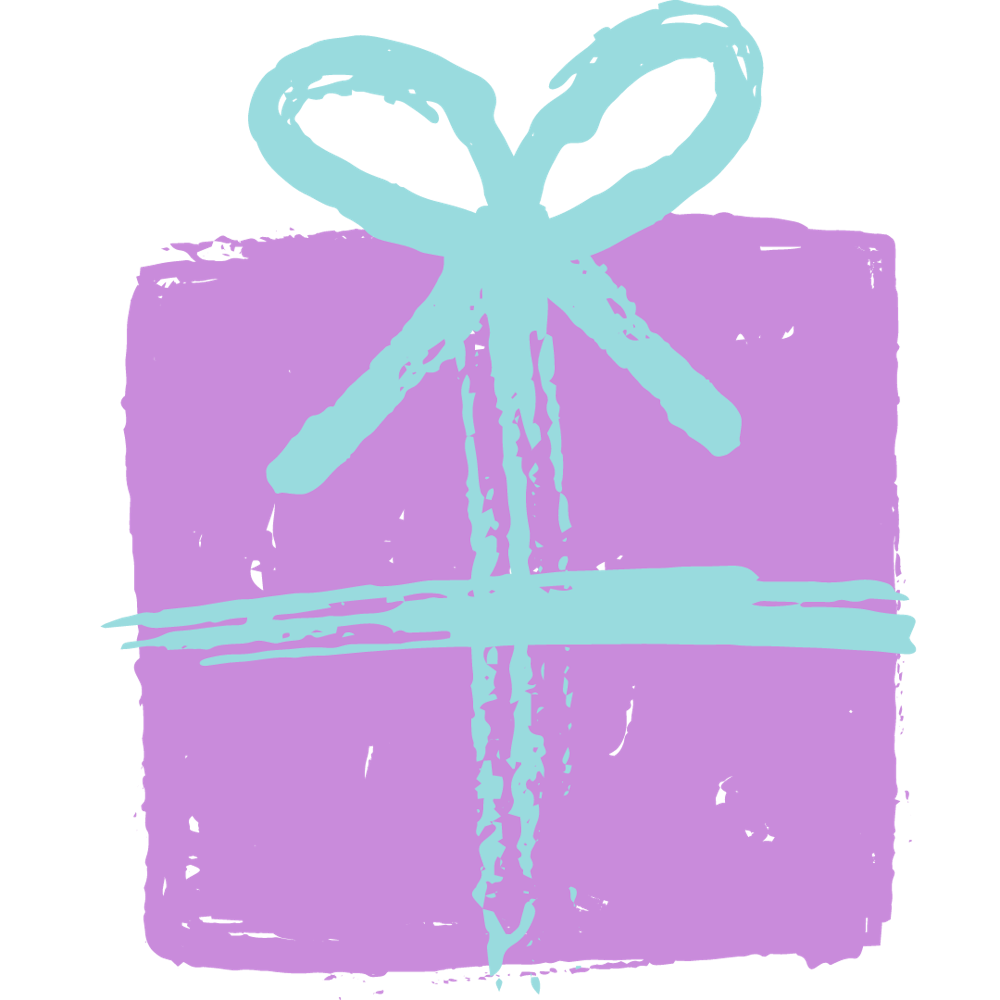 Send a taste of home with our nationwide shipping options.
Ship Now
Slide 6 of 6
The Cafe
The cafe located at 3600 Kirby Drive serves up rich chocolate-y daydreams with a side of old-fashioned hospitality.
Visit the Cafe