Home
Main content starts here, tab to start navigating
Merry Christmas!
Eggnog Tres Leches
Pre-order yours, today.
Available through 12/31
Slide 1 of 8
Celebrate the Festival of De-Lights!
Order your Hannukah desserts online today.
Slide 2 of 8
The Great Cake Escape!
The best gifts come frosted, not wrapped.
Slide 3 of 8
Camp for All!
Dessert Gallery is partnering with Camp For All. November 1 through December 31, 10% of proceeds from each 9 inch S'mores Pie purchase will be donated.
Slide 4 of 8
Cheers to a New Year!
Our New Year's resolution: Eat more dessert!
Slide 5 of 8
Dough-M-G!!
Now available, frozen Cookie Dough to bake at home. Select from four fabulous flavors.
Slide 6 of 8
Ship, Ship, Hooray!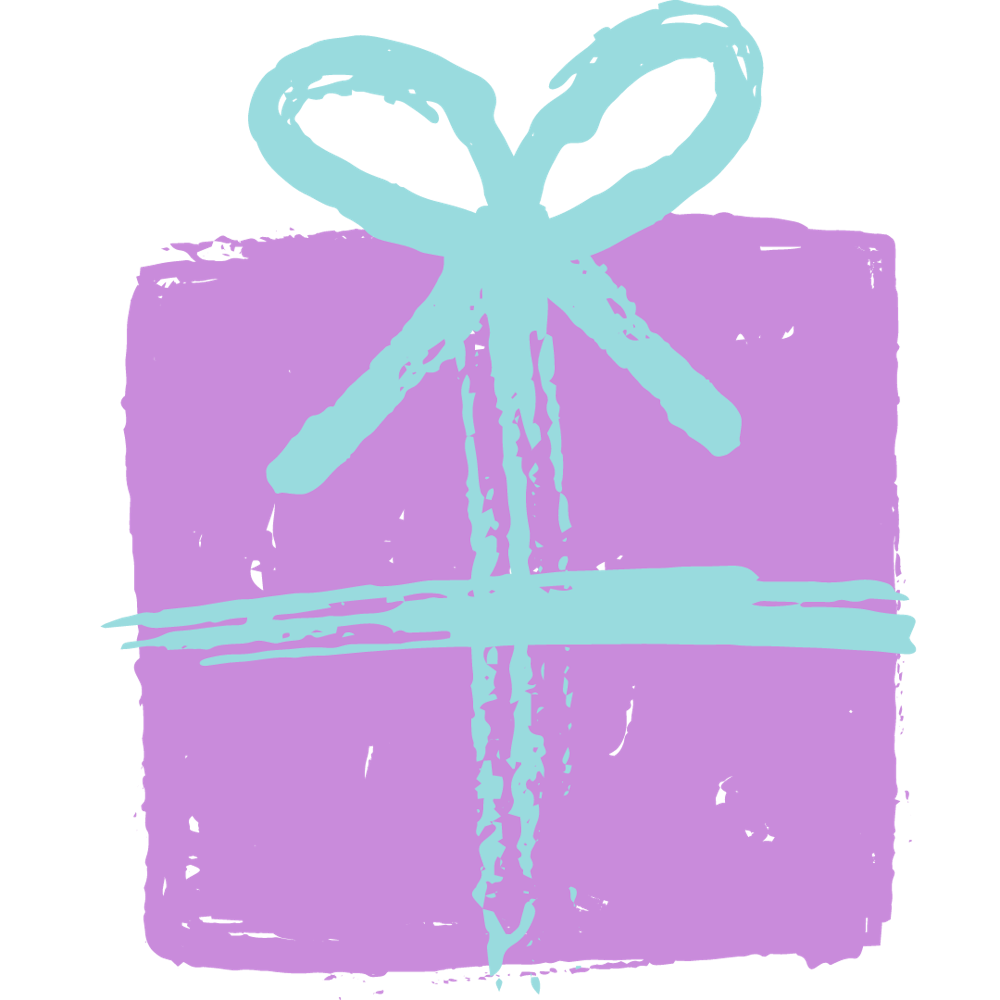 Send a taste of home with our nationwide shipping options.
Ship Now
Slide 7 of 8
The Cafe
The cafe located at 3600 Kirby Drive serves up rich chocolate-y daydreams with a side of old-fashioned hospitality.
Visit the Cafe