Home
Main content starts here, tab to start navigating
Slide 1 of 8
Slide 2 of 8
Slide 3 of 8
Slide 4 of 8
Slide 5 of 8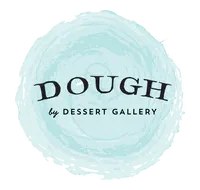 YOUR FAVORITE COOKIE DOUGH, SHIPPED NATIONWIDE.
Slide 6 of 8
Ship, Ship, Hooray!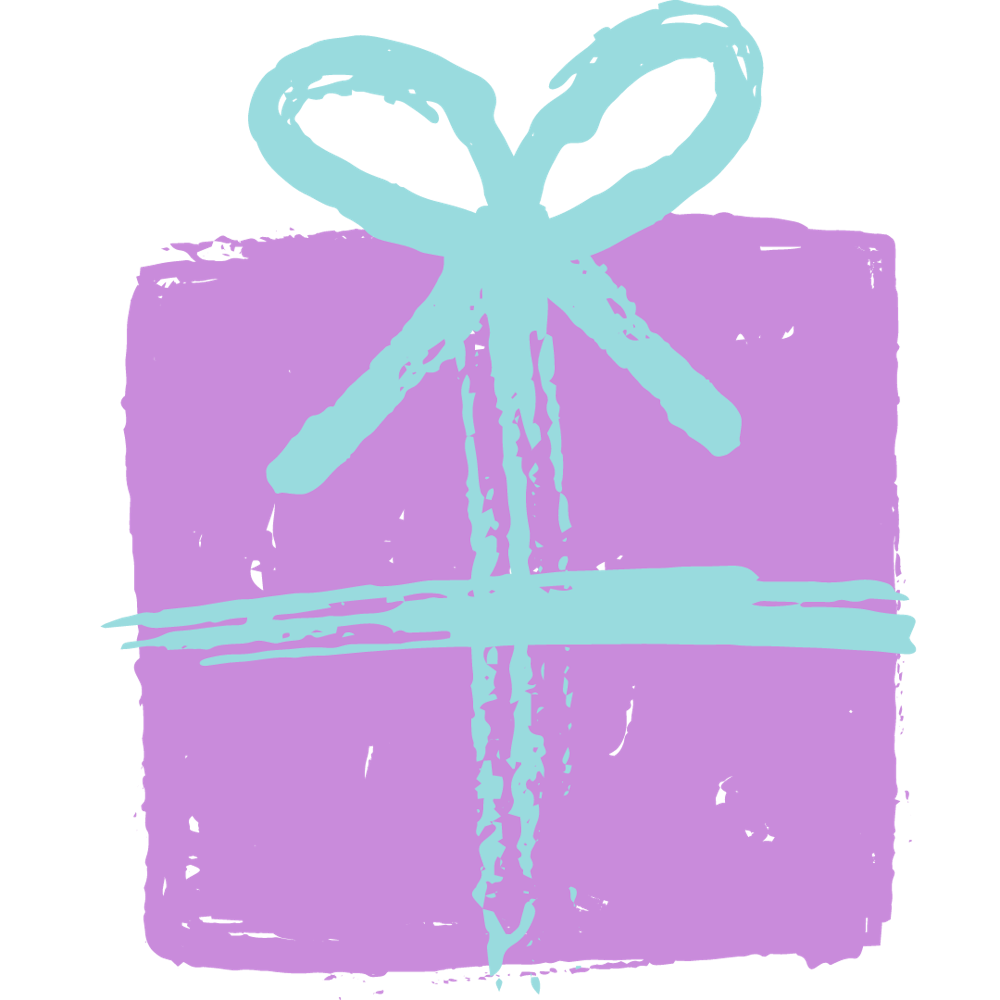 Send a taste of home with our nationwide shipping.
SHIP NOW
Slide 7 of 8
We Are Hiring!
JOIN OUR TEAM
Slide 8 of 8
The Cafe
The cafe located at 3600 Kirby Drive serves up rich chocolate-y daydreams with a side of old-fashioned hospitality.
Visit the Cafe