Home
Main content starts here, tab to start navigating
Dads love Dessert Gallery
Celebrate Father's Day with some sweet treats!
Slide 1 of 6
CELEBRATE PRIDE
There is nothing sweeter than love!
SHOP NOW
Slide 2 of 6
Con-GRAD-ulations!
Their hard work deserves a treat! Celebrate the grad in your life.
Slide 3 of 6
Baseball Season is Here!
Grab a treat to cheer on the Astros
Shop Now
Slide 4 of 6
Cupcakes in a Jar...
A delicious, shippable treat!
Shop Now
Slide 5 of 6
Ship, Ship, Hooray!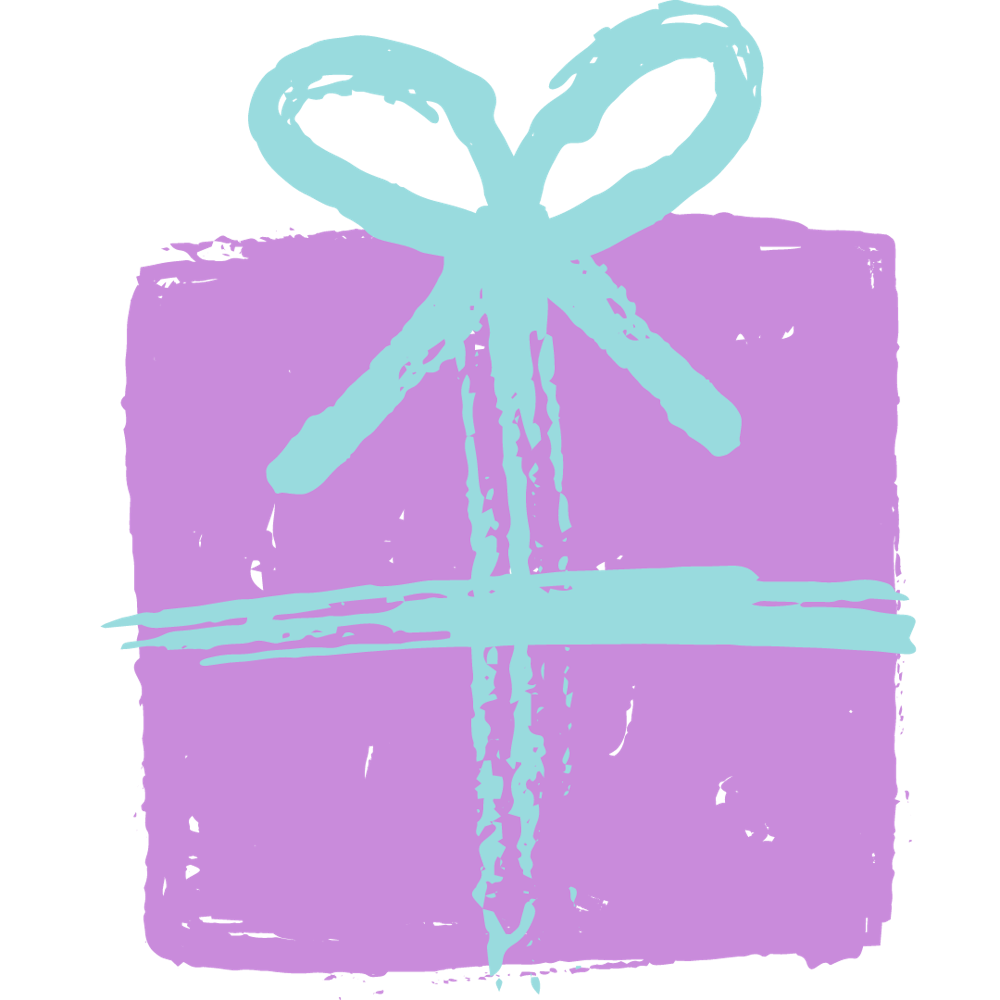 Send a taste of home with our nationwide shipping options
Ship Now
Slide 6 of 6
The Cafe
The cafe located at 3600 Kirby Drive serves up rich chocolate-y daydreams with a side of old-fashioned hospitality.
Visit the Cafe