Home
Main content starts here, tab to start navigating
Beyoncé
Concert Cookies @ Café and by Pre-Order Now!
Pre-Order
Slide 1 of 9
G'mar Chatima Tovah
Wishing you a meaningful Yom Kippur.
Pre-order your Break Fast desserts today.
Slide 2 of 9
Dessert Gallery's Birthday
Celebrating 28 years in business this month!
Slide 3 of 9
Order Cakes In Advance To Get Writing Or A Plaque
Due to the volume of last-minute requests to write on cakes at the Café, we realize the only way to give you the "WOW!" experience you deserve is to limit these customizations to pre-ordered cakes that can be prepared by the bakery. If you weren't able to plan ahead, we have a selection of cake toppers for purchase which can be added at the last minute. You won't be able to add a name, but it will still look great!
Thank you so much for your understanding. We appreciate your business!

Pre-Order
Slide 4 of 9
We Are Hiring!
Join Our Team
Slide 5 of 9
Introducing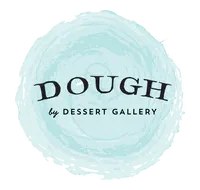 YOUR FAVORITE COOKIE DOUGH, DELIVERED NATIONWIDE.
Slide 6 of 9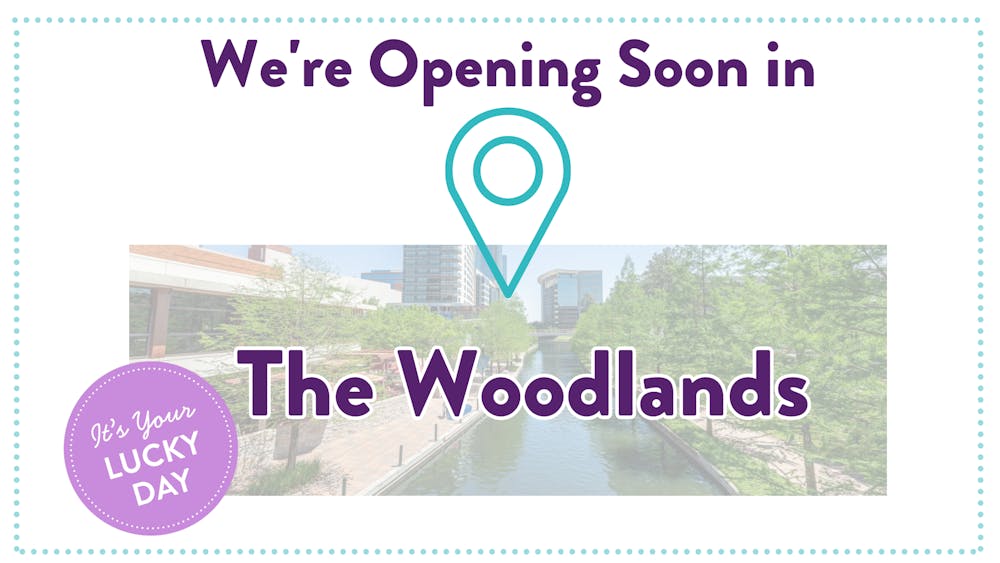 Slide 7 of 9
Live. Love. Astros.
Go 'Stros!
SHOP
Slide 8 of 9
Ship, Ship, Hooray!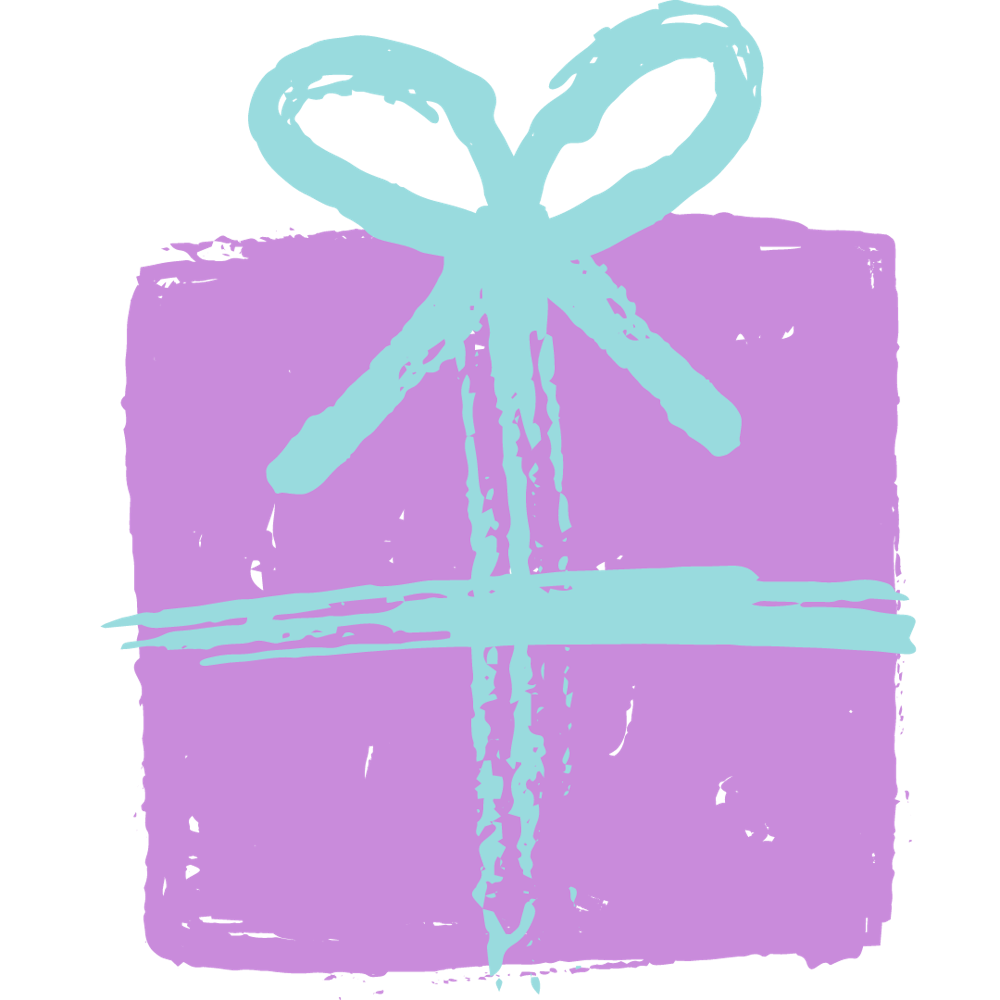 Send a taste of home with our nationwide shipping.
Ship Now
Slide 9 of 9
The Cafe
The cafe located at 3600 Kirby Drive serves up rich chocolate-y daydreams with a side of old-fashioned hospitality.
Visit the Cafe