Home
Main content starts here, tab to start navigating
Game On
Pre-order your Super Bowl treats, today!
Sunday, February 12 @Phoenix
Chiefs vs. Eagles
Slide 1 of 7
Celebrate Black History Month
Honor the past and inspire the future
10% of Black History Month Cookies sold in February will be donated to The Ensemble Theatre
Slide 2 of 7
Happy Valentine's Day
Sweets for your sweetie!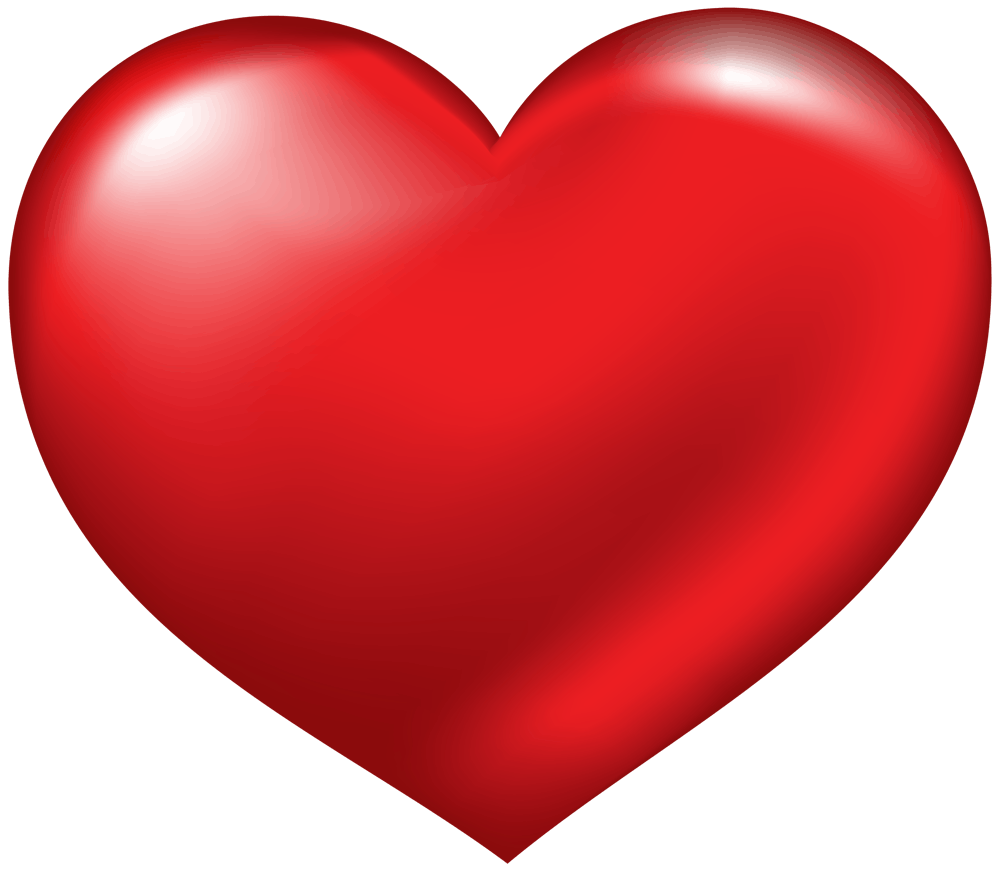 Slide 3 of 7
Mardi Gras
Laissez les bons temps roulez...with King Cake!
Slide 4 of 7
Boot Scootin' Boogie...
...over for a cookie or two as we kickoff Rodeo Season and Go Texan Day!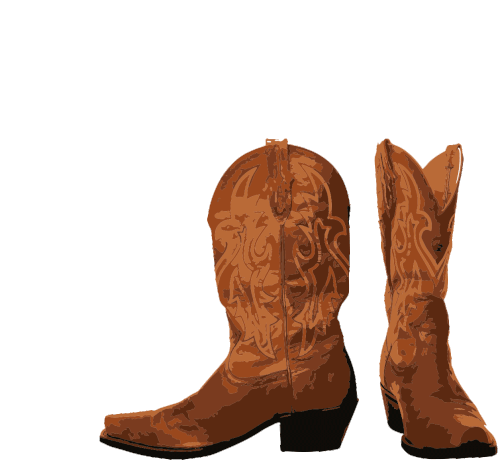 Slide 5 of 7
Dough-M-G!!
Now available, frozen Cookie Dough to bake at home.
Select from four fabulous flavors.
Slide 6 of 7
Ship, Ship, Hooray!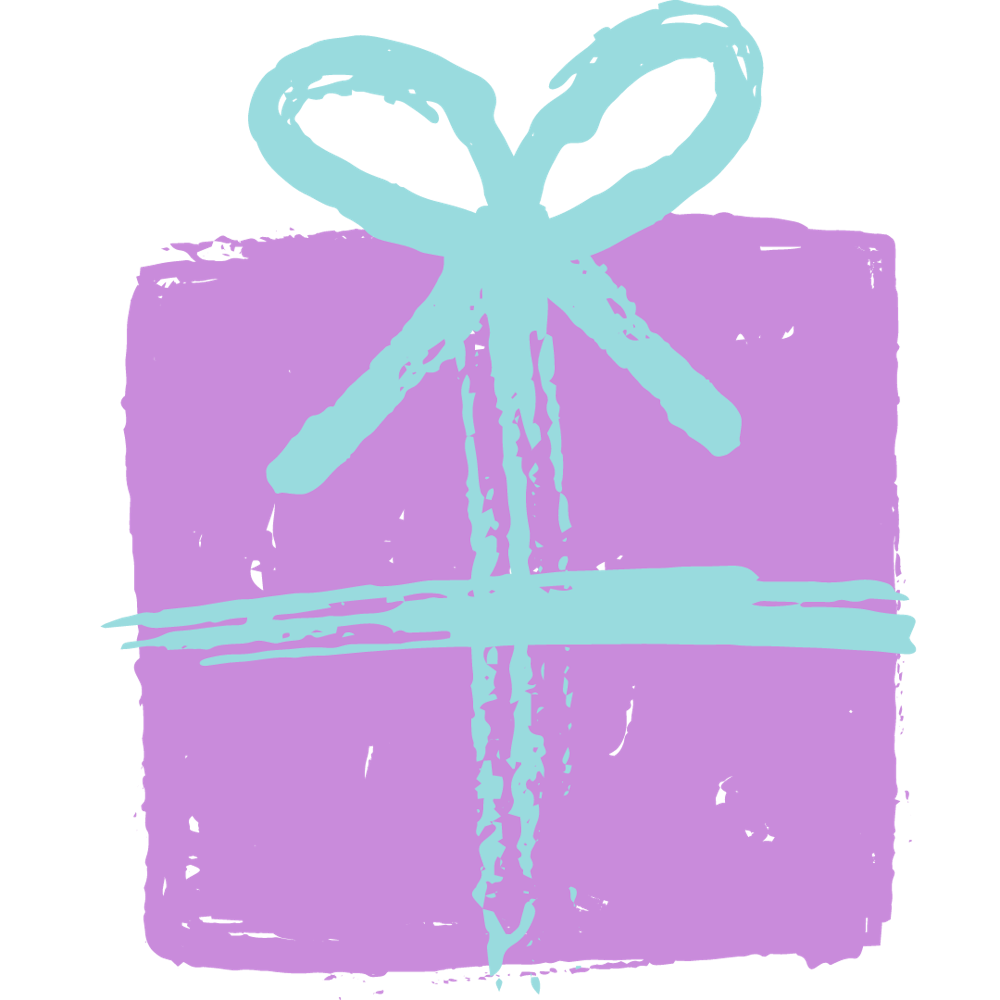 Send a taste of home with our nationwide shipping.
Ship Now
Slide 7 of 7
The Cafe
The cafe located at 3600 Kirby Drive serves up rich chocolate-y daydreams with a side of old-fashioned hospitality.
Visit the Cafe