Home
Main content starts here, tab to start navigating
Dessert Gallery Turns 26 this Month!
Thank you for your support and for making Dessert Gallery the sweetest place in Houston.
Slide 1 of 5
Pumpkin Spice Things Up!
Get ready for fall with our pumpkin spice bundle.
Slide 2 of 5
Go Texans!
Houston Texans treats now available.
Slide 3 of 5
Cupcakes in a Jar...
A delicious, shippable treat!
Shop Now
Slide 4 of 5
Ship, Ship, Hooray!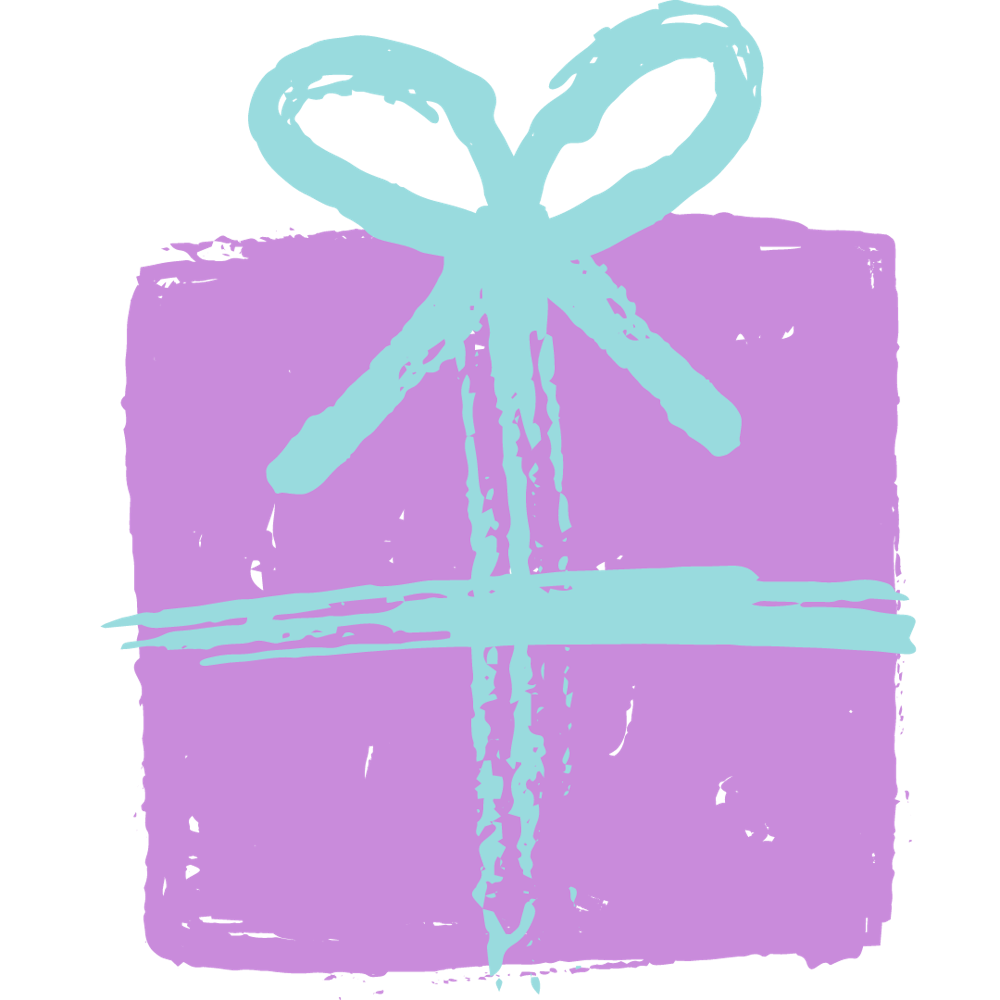 Send a taste of home with our nationwide shipping options.
Ship Now
Slide 5 of 5
The Cafe
The cafe located at 3600 Kirby Drive serves up rich chocolate-y daydreams with a side of old-fashioned hospitality.
Visit the Cafe