Home
Main content starts here, tab to start navigating
Celebrate Ramadan
Break fast with our delicious sweets
Slide 1 of 4
Baseball Season is Here!
Grab a treat to cheer on the Astros
Slide 2 of 4
Cupcakes in a Jar...
A delicious, shippable treat!
Slide 3 of 4
Ship, Ship, Hooray!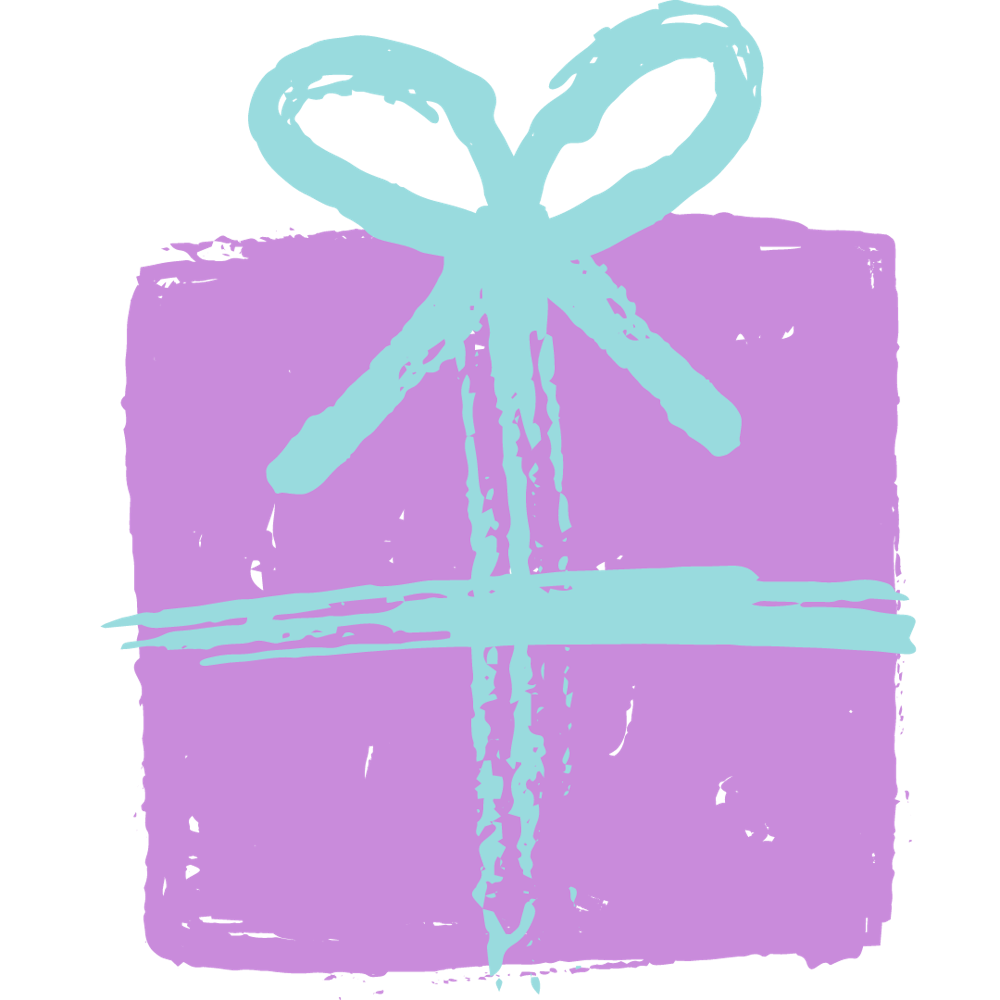 Send a taste of home with our nationwide shipping options
Ship Now
Slide 4 of 4
The Cafe
The cafe located at 3600 Kirby Drive serves up rich chocolate-y daydreams with a side of old-fashioned hospitality.
Visit the Cafe
Custom Cakes
It's not an event without a custom cake from Dessert Gallery! Weddings, anniversaries, birthdays, baby showers and more. Whatever you're celebrating, let us help create the cake of your dreams.
Order a Custom Cake