Main content starts here, tab to start navigating
Sara Brook
CEO, Founder & Award Winning Pastry Chef

Dessert Gallery owner, Sara Brook starts every day by walking through the bakery and checking out every station. From the mixers and bakers to the decorators and fulfillment…Sara greets everyone personally and looks at everything. She says, "If I wouldn't serve it in my own home, I'm not serving it at Dessert Gallery." Sara's expectation of excellence is the reason Dessert Gallery Bakery & Café has been a staple in the Houston community since 1995.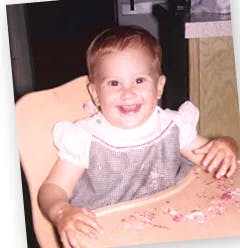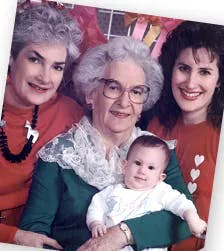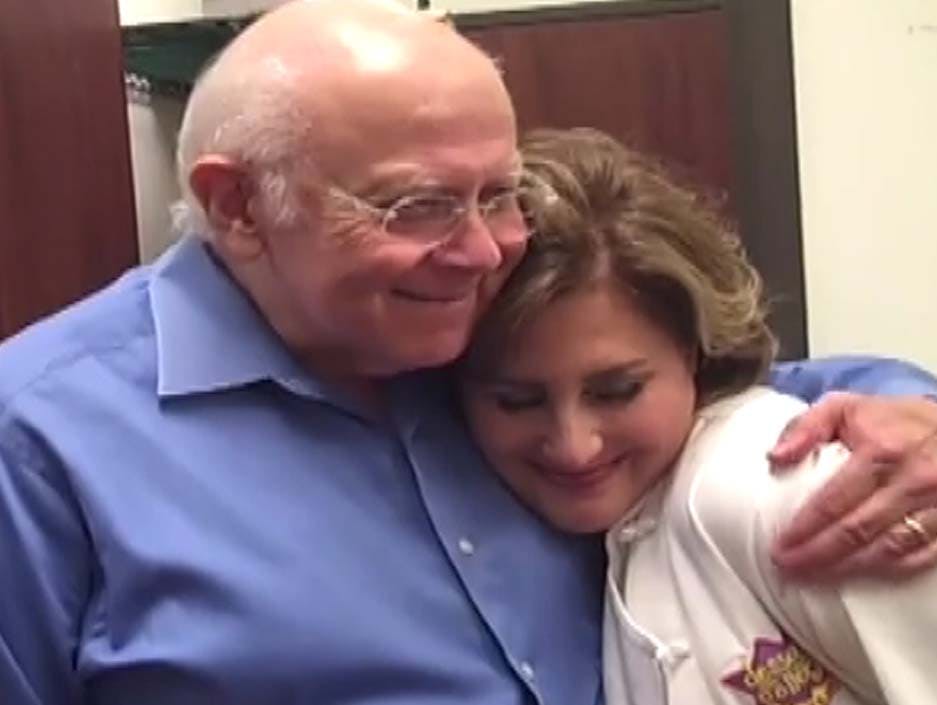 Early Career
For Sara Brook, life has been sweet. "What can I say? I have loved desserts since the day I was born," confesses the fifth-generation Houstonian and the youngest of three children. "I have always had a passion for baking. I even have a special anniversary edition Easy Bake Oven in my office! My fondest childhood memory is as a 4-year-old in preschool, taking turns mixing cake batter in class. After 40 years in business, I still love looking at pictures of desserts and coming up with new recipes."

But she didn't start out as a chef. After graduating first in her class from The University of Texas at Austin with a degree in computer science and sociology, Brook was working at a law firm and studying for the LSAT when she glanced around the room one day and decided that law seemed a bit too dull. "I was determined to come up with a plan to spend days doing what I loved," she said. Bye-bye law, hello baking!

At the age of 21, Brook launched her first dessert business, and hasn't looked back. The Executive Sweet, which flourished in Houston from 1979 until 1988 before she sold it, was a hit. One week later, without skipping a beat, Brook launched Sara Brook Desserts, a dessert catering company she operated out of the River Oaks Grill. When customers repeatedly asked for the chocolate sauce she had created, Brook decided to devote full time to marketing and selling her sauce, The Great Chocolate Cover Up, nationwide through specialty and gourmet food stores. In 1992, Brook sold that company and continued working with the new owners as a consultant for two years.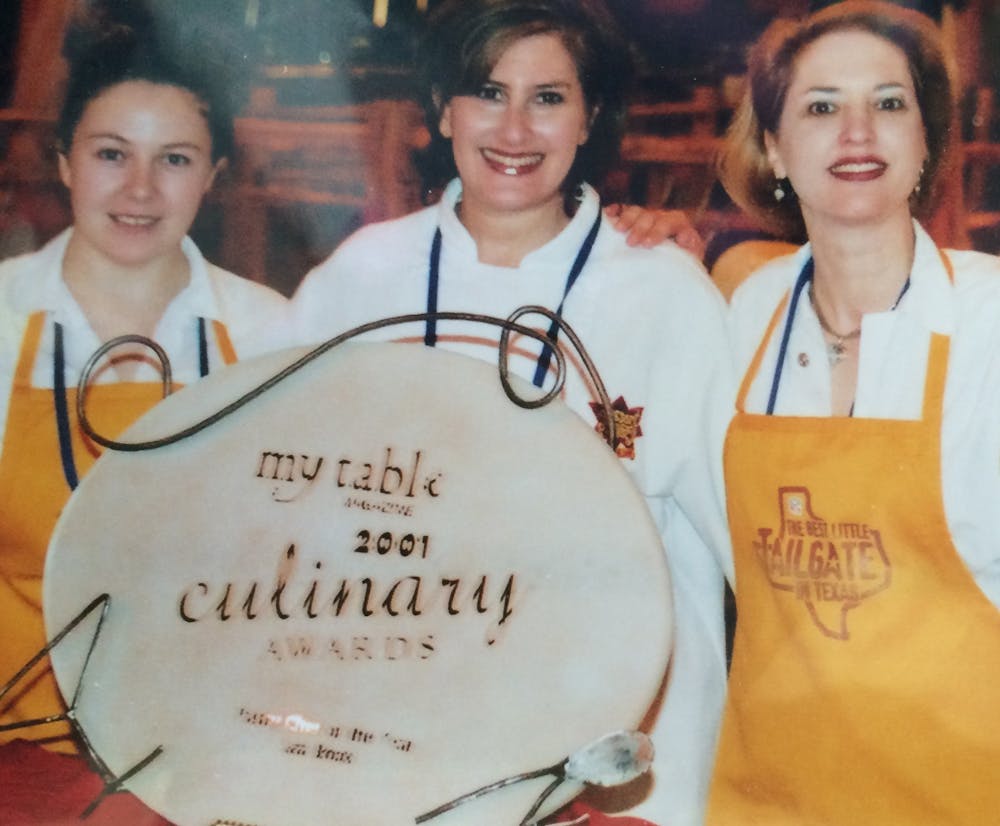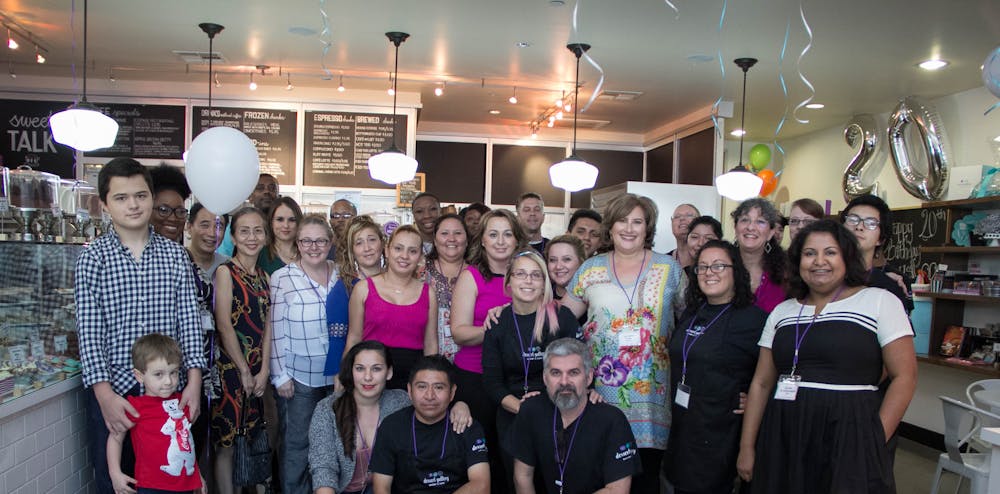 Start of Dessert Gallery
In 1995, Brook founded her third (and favorite) dessert company with her 4-year-old daughter, Jennifer at her side: Dessert Gallery Bakery & Cafe, Houston's premier dessert bakery. Since opening, Sara and Dessert Gallery have consistently been recognized for outstanding desserts and for their contributions to the community:
2001, My Table Magazine Pastry Chef of the Year
2008, SBA Houston District Women in Business Champion of the Year
2011, one of 18 national finalists for the ABC News Nightline People's Platelist Award
2017, Sara graduated with Cohort 16 of the Goldman Sachs 10,000 Small Business Program
2017, NFL Business Connect Most Valuable Supplier Award for Super Bowl LI
2019, Houston Business Journal Women Who Mean Business Honoree
2021, Houston Business Journal Diversity in Business Award
2021, Houston Business Journal Most Admired CEO Award
2023, Greater Houston LGBT Chamber Pride in Business Awards, Allied Business of the Year
Today, Dessert Gallery is certified as a Women's Business Enterprise by the City of Houston, the State of Texas and the WBEA (Women's Business Enterprise Alliance).
In 2015, Sara's daughter, Jen had long since graduated from college and she convinced mom it was time for a re-brand. "I have to admit I was nervous to make the change, but I trusted Jen's instincts and let her lead the way. I've never looked back; Jen was spot-on, as usual!" says the proud mom. Dessert Gallery went from the red, purple and gold starburst to the smart, bright and fresh logo which the brand proudly "wears" today. Dessert Gallery has one location in Houston which offers dine in, take-out, and a variety of delivery options through multiple apps, a thriving Internet and social media presence, plus, Sara ships her desserts nationwide.


Giving Back
Brook is appreciative that she has made a career out of her passion and gives back in many ways, each year, to her numerous supporters. Whether through charitable donations, or mentoring young entrepreneurial hopefuls, Sara continually shares her love of baking and business sense with the community. In addition to making donations to nonprofit organizations throughout the year, Dessert Gallery also donates to Second Servings of Houston every month.
During times of adversity, Sara is always among the first to help. After Hurricane Harvey devastated Houston, Sara led a sandwich brigade by driving up and down every street in some of the hardest hit neighborhoods, donating fresh lunches to victims and caseworkers. Within days of the COVID-19 pandemic, Sara began providing food to healthcare workers on the frontlines. Soon after, other restaurateurs followed suit. Dessert Gallery was recognized by the Greater Houston Convention & Visitors Bureau/Houston First Corporation for contributions during COVID-19.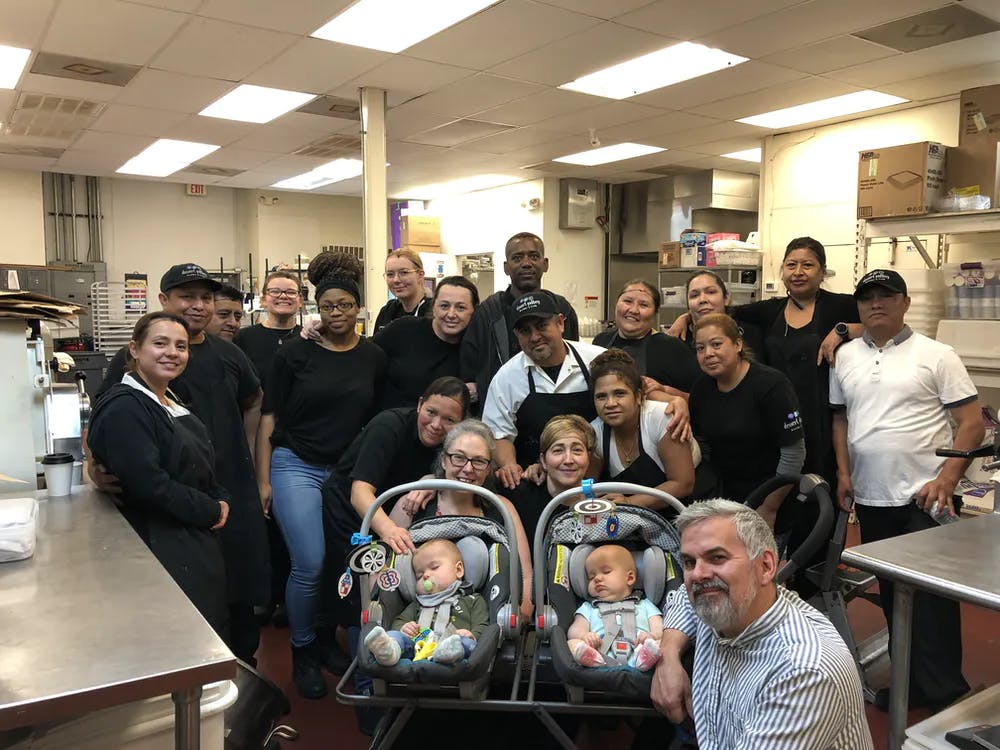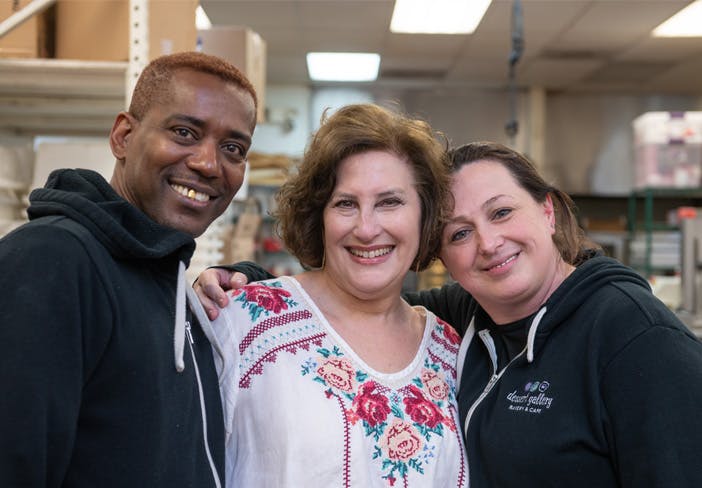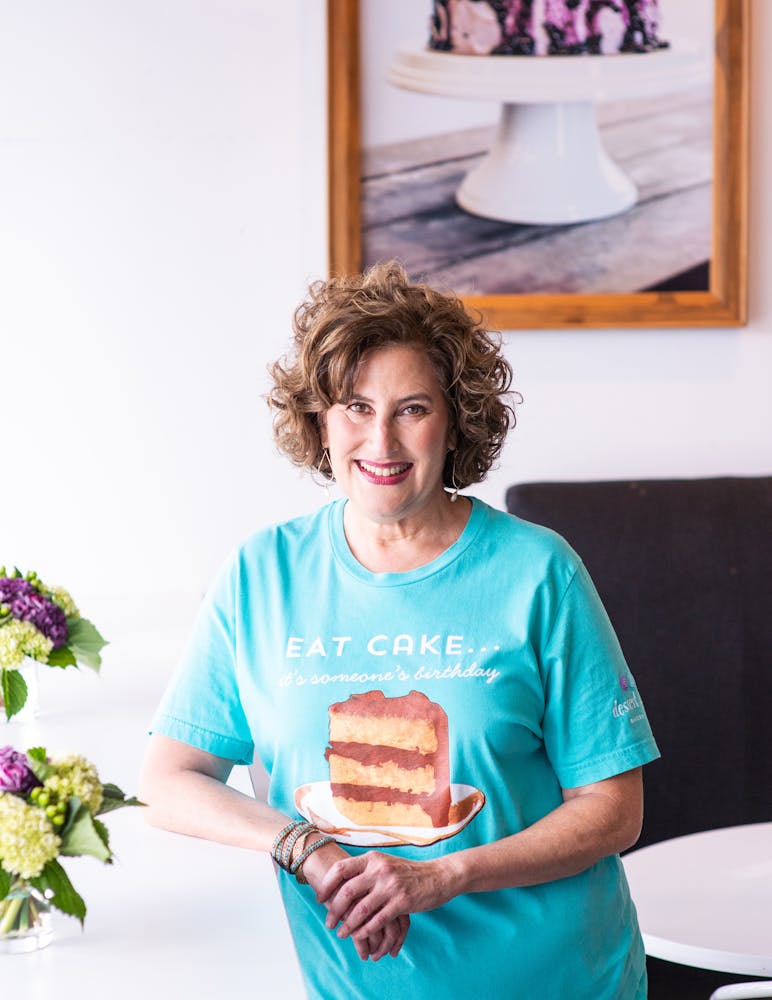 The Sweet Life
Sara does not rest on her laurels. Despite the success of several classic desserts on the menu, she is always working on new recipes, new products, and new designs. When her customers tell her what they want…she listens. Based on demand, Sara added vegan desserts, gluten-friendly items, a sugar-free cupcake, and other special diet dessert options. Sara continually adds loyal fans by being part of multiple generations of families' life cycle events. "It's an honor and a privilege to be part of a family's traditions. Whether it's time to celebrate or to indulge or you just need something to help you feel better, Dessert Gallery will always be here for you," says Brook.

The City of Houston names September, 19th, Dessert Gallery Bakery & Cafe Day!